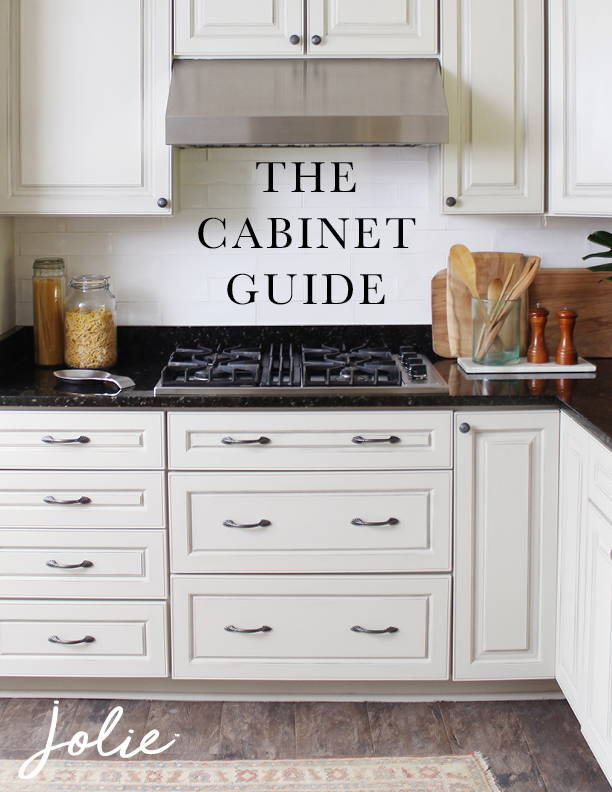 Did you know that cabinet painting doesn't have to be a huge undertaking? That you don't have to sand and prime your cabinets?
Jolie Paint, the beloved paint line we carry, has come out with a STEP BY STEP guide to painting your kitchen cabinets!! *cue the masses who hate their kitchen cabinets or bathroom vanities*
Not only has Jolie released a cabinet painting guide, but now you can also order paint by the GALLON! Here's the best part, as if that wasn't enough… You can order by the gallon the color mixes! YES! That huge fan deck of colors you've seen in the shop? You can now ORDER those mixes (only in gallons) and get them shipped straight to you! Gallons are $116.95, and will cover approximately 600 square feet.
We recommend that you stop into the shop to see the colors in person before placing your order.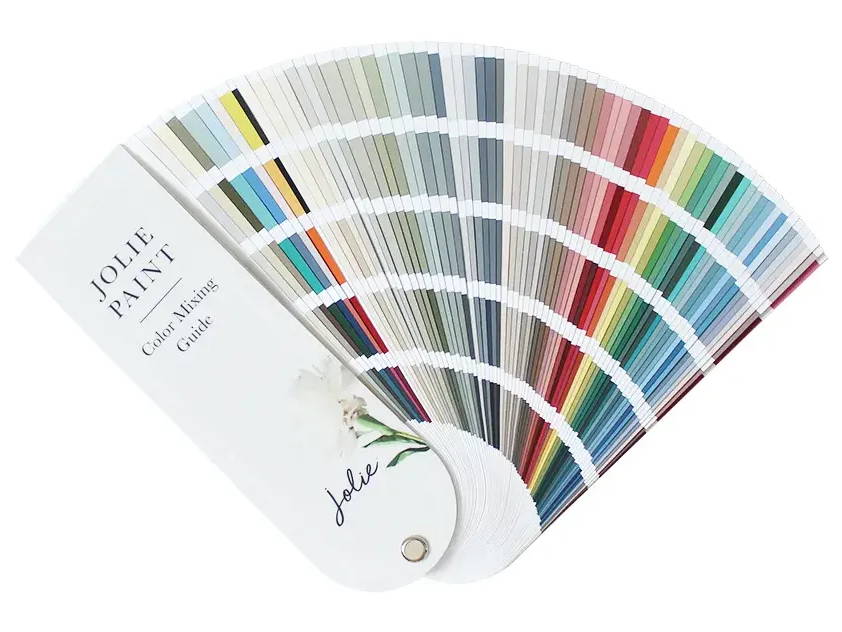 If you've been contemplating updating your cabinets, now is the time! Get your kitchen ready to be entertainment-central for this summer and update those cabinets!!
Feeling inspired? Get started today!
Need some additional guidance? Take one of our workshops to learn about application, distressing, and waxing!
Don't want to do the work yourself? We also offer custom painting!
Shop Paint and DIY Products / Workshops
Come see us at the shop in Falls Church City
410 S Maple Ave #114
Falls Church, VA, 22046
703.663.8428 / shop@stylishpatina.com
Open Tuesday-Sunday